If you run a business in the horticultural industry and you need someone to write your newsletter, blog, or website copy, we're here to help you.
We offer a specialist horticultural copywriting, editing, and proofreading service for businesses exactly like yours—whether you're a garden centre, a wholesale or retail plant nursery, a garden designer, a garden that's open to the public, or a gardening maintenance company.
We can help you with:
Blogs and articles your customers will love (print or online)
Writing your regular newsletter (and improving your open rate)
Writing mail-outs, brochures and catalogues
Website copy (for new sites or revamps)
Ideas for year-round content
Creating great content that meets your SEO needs
Proofreading your content so it's word perfect (including catalogues)
Writing that gardening book you've always planned to write
Content marketing strategy (and delivery).
Got a question? Give me a call on +44 792 273 682 or send a message.
Royal Horticultural Society-qualified journalist and copywriter
Perhaps you've thought about outsourcing your copywriting needs to a marketer or a freelance writer in the past, but you've struggled to find someone who truly understands plants, gardening, soil, the seasons, garden design, and the like. That's where Typeset is different.
Our co-founder, Dan Hatch, is an RHS-qualified horticulturalist and a journalist and writer with more than 20 years' experience crafting articles and other content.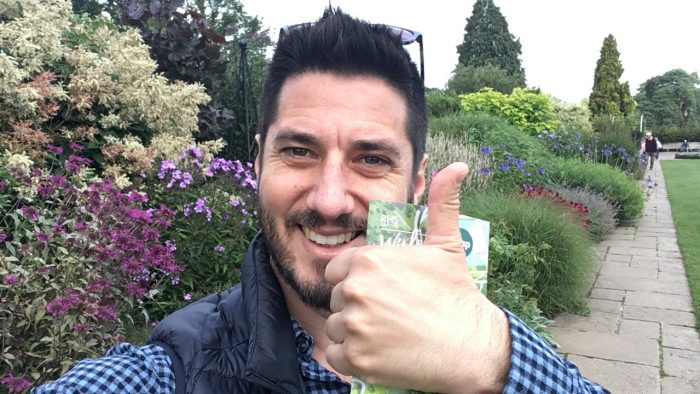 Dan is passionate about plants and garden design. He successfully completed his Level 2 Certificate in the Principles of Horticulture in 2021, including units in:
Maintaining plant health
Plant classification, structure, and function
Plant nutrition and the root environment
Garden features, plant selection, and planning
Plant propagation
Protected environments and their use in plant cultivation
The choice, establishment, and maintenance of garden plants and lawns
Fruit and vegetable production.
Dan can write tailored content for any audience—from "how-to" blogs for customers on a wide range of gardening topics, to white papers and case studies aimed at a corporate or B2B audience. After a long career in the media, he also has vast experience writing newspaper articles and radio, video and podcast scripts.
Dan is based in London, United Kingdom, but Typeset works across the English-speaking world, including Australia and the United States.
Want to chat about your needs? Call on +44 792 273 682 or shoot me a message.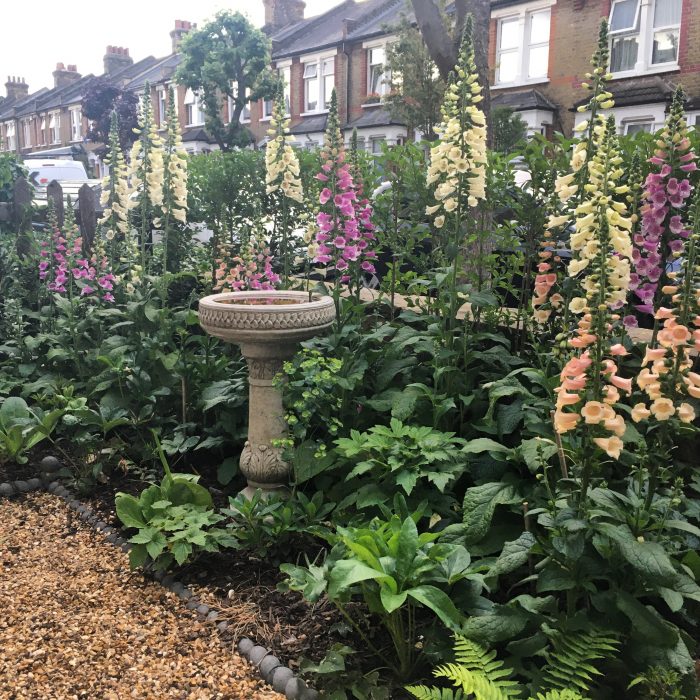 The benefits of content marketing to your horticultural business
We're happy to help you with your copywriting needs, whatever your writing project might be. But if you really want to put a rocket under your marketing, our team can also help you with your long-term content marketing strategy.
Consistently publishing high-quality content has many proven benefits. We've seen it time and time again with customers across a wide range of industries.
As a starting point, content-based marketing:
Generates more than three times as many sales leads as outbound marketing and costs 62% less (according to CMI)
Increases traffic to your website, making you more easily discoverable
Creates a connection with your customer and builds loyalty
Builds a valuable, long-term business asset you can use again and again.
If you want to find out more about content marketing, give me a call on +44 792 273 682 or email me. (There's no obligation. I'm always happy to chat about content marketing, copywriting, plants, and gardening.)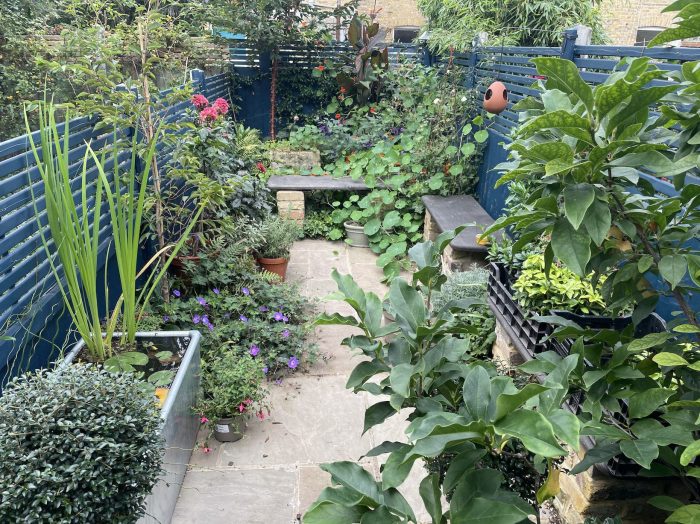 Trust us with your content creation needs and get on with what you do best
We understand what it's like. There are never enough hours in the day when you're running a business. Outsourcing your writing can take a lot of stress out of your marketing task.
If creating blogs for your website or putting out a regular newsletter to your database of customers is something you'd like to do but just never have time for, let Typeset handle it for you.
It's what we love to do.
Give me a call on +44 792 273 682 or send a message to chat about your needs.