This is an excerpt from the 30th edition of The Write Fit, a fortnightly newsletter about writing, editing and proofreading, content marketing and good editorial practices for business, from Sarah Mitchell and Dan Hatch at Typeset.
My husband loves camping.
When Covid-19 slammed our state's borders shut and made flying nearly impossible, his dream for family vacations came true.
I, on the other hand, do not love camping, but I try to be supportive.
What follows is a tale of what happens when good intentions collide with stark reality. There's also a good content marketing lesson and you'll probably see it unfold more quickly than I did.
I missed the warning signs
By April it was clear our overseas holiday had been crushed by the pandemic. My husband made an executive decision to use our refunds to fit out his Land Cruiser so we could enjoy "rustic camping and 4×4 experiences".
The promise was that we could camp "anywhere, anytime, anyplace". He even built a camp kitchen in the back of his truck to make it easier to prepare meals.
I should point out that my husband is a smart guy. His PhD thesis contained words like "pyrolysis" and "agglomeration" — words I had to look up in the dictionary. I've known him to spend five days happily working on a single engineering math problem of mindboggling complexity.
So, you would think he'd be the perfect guy to engineer the fit-out of a 4×4 kitchen.
He isn't.
Off we went, full of hope
For five days and hundreds of kilometres I endured my 16-year-old son grinding his way through the gears, my husband grinding his teeth in response, and the dogs fighting for space on my lap in the back seat.
None of that was the worst part.
When we arrived at our first camp and began dinner preparations, I was confronted by my husband's camp kitchen creation. Higgledy-piggledy is the most charitable way to describe it.
Let me give you some examples.
To make one cup of tea, I had to move six boxes — and one of those was so heavy I couldn't lift it. The cups were in one box, the tea in another and the spoons in yet another. Added to this, the fridge sat so high in the truck I couldn't reach the door without a stool.
Mosquito repellant was stored with spices.
Firelighters were nestled with the kitchen towels. (What could go wrong?)
It was a mess.
Let me bring this back to content marketing for you
One evening as I was racing to find a sharp knife in the waning light, it occurred to me this is exactly what it's like when you don't use an editorial calendar: You can't find anything you need and spend ages trawling through folders and doing searches.
For writers, and especially for editors, an editorial calendar is the true north for everything. It's your GPS for copy, your map to the constellations of all your content marketing. It's the navigation system for where you're going to be in the next day, weeks or months.
Our State of Writing research showed the most effective writers already know this. Dan agrees; the fastest way to get on his bad side is to disrespect the calendar. Everything runs more smoothly and everyone works more efficiently when you use one. (Here's a sample of our editorial calendar. Feel free to download it.)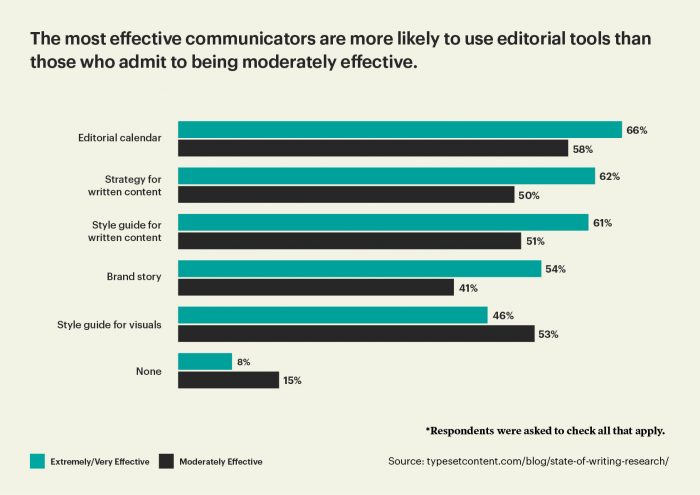 Bringing on back the good times
In the end we had to cut our camping holiday short. On the way home, with two enormous dogs bouncing around on my lap, I wondered why I thought I could endure two weeks in the outback.
Was I really not cut out for camping, or would I have been happier if I hadn't had to use the Frankenkitchen in the so-called "Truck of Awesomeness"?
Then I got to thinking about how, last year, I'd had a wonderful time in the great outdoors on safari in South Africa.
Of course, the camp kitchen on that holiday came with a butler called Cynthia.
Sarah Mitchell
22 October 2020
Did you enjoy The Write Fit?
The above is just one small part of our fortnightly newsletter. It's jam-packed with excellent advice, tips and news for anyone who writes for their business. Get your own copy here: